Star of the Week - Friday 3rd July
Reception - Leo, for working hard on his reading, writing and maths. Well done Leo.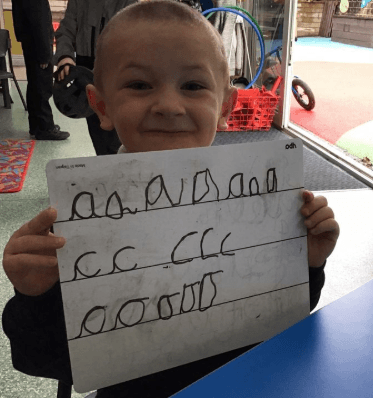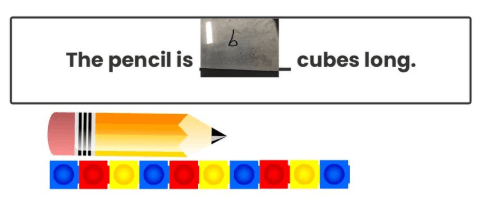 Year One - Annabel, for her beautiful seasons picture and for her fantastic and positive attitude to all of her learning this week.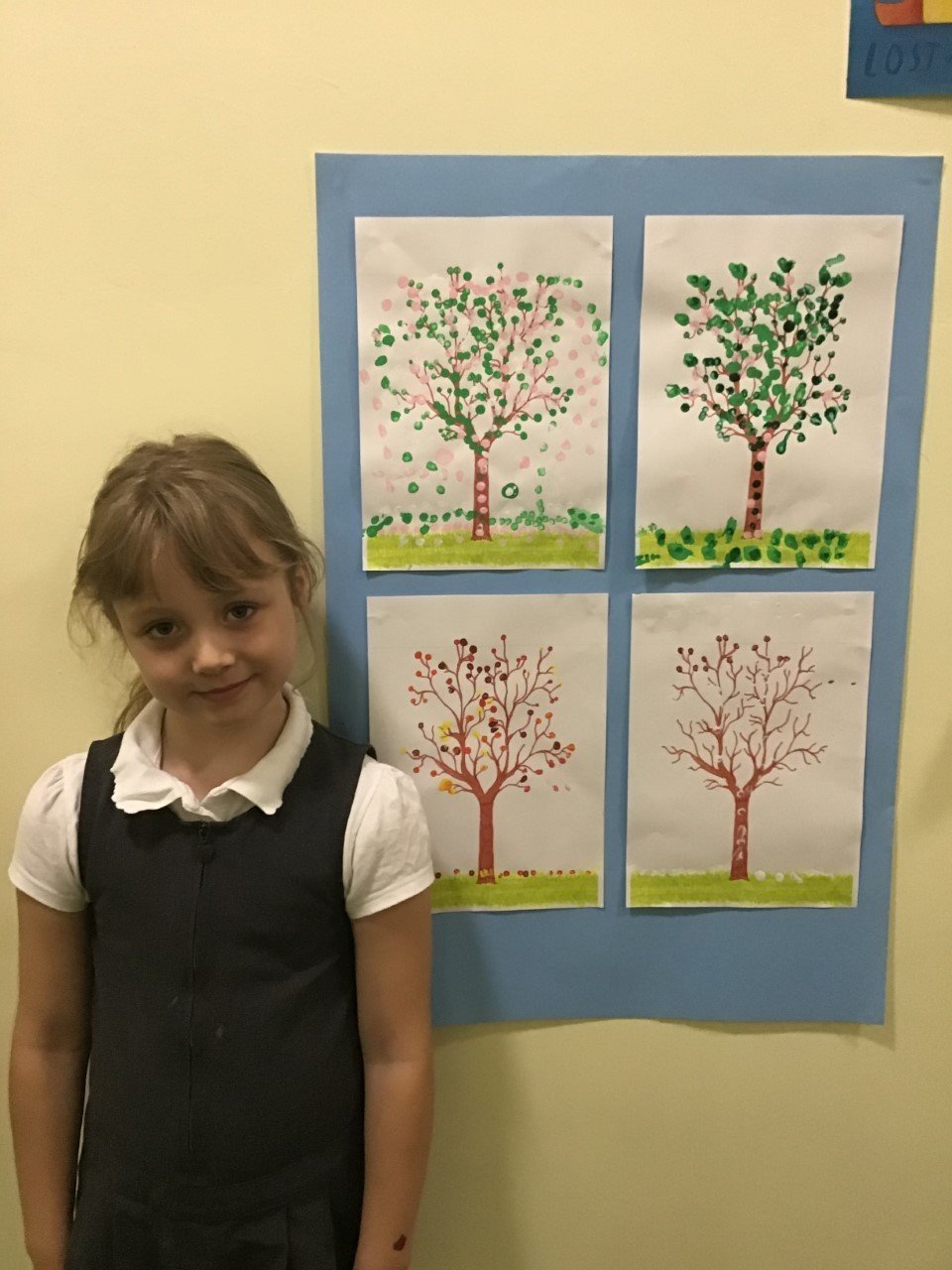 Year Two - Harris always completes his home learning and he has continued to show a good understanding of all the Maths work that has been set. Keep up it Harris!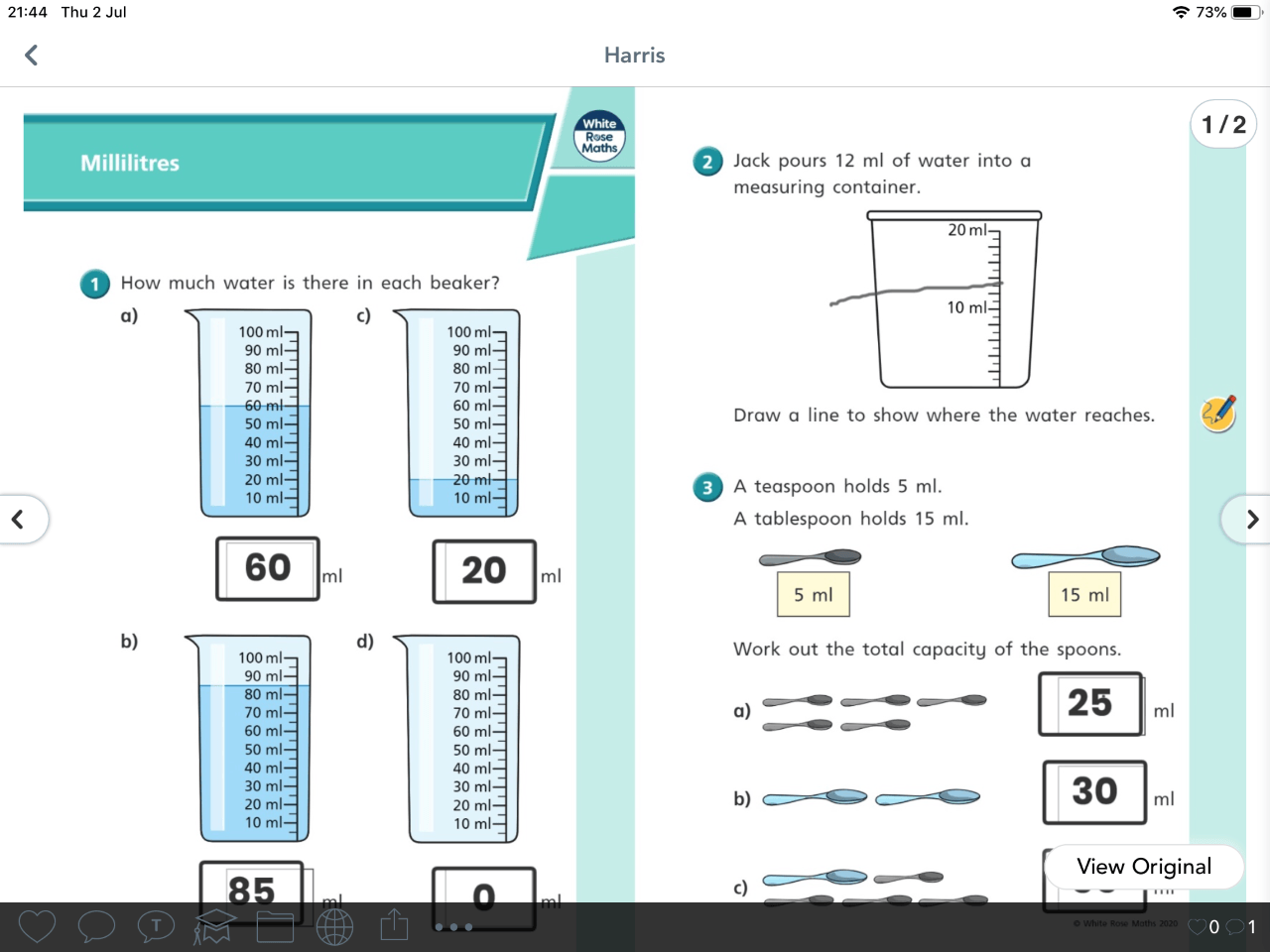 Year Three -Cian, for her fantastic work in English and creatively presenting her shape poem.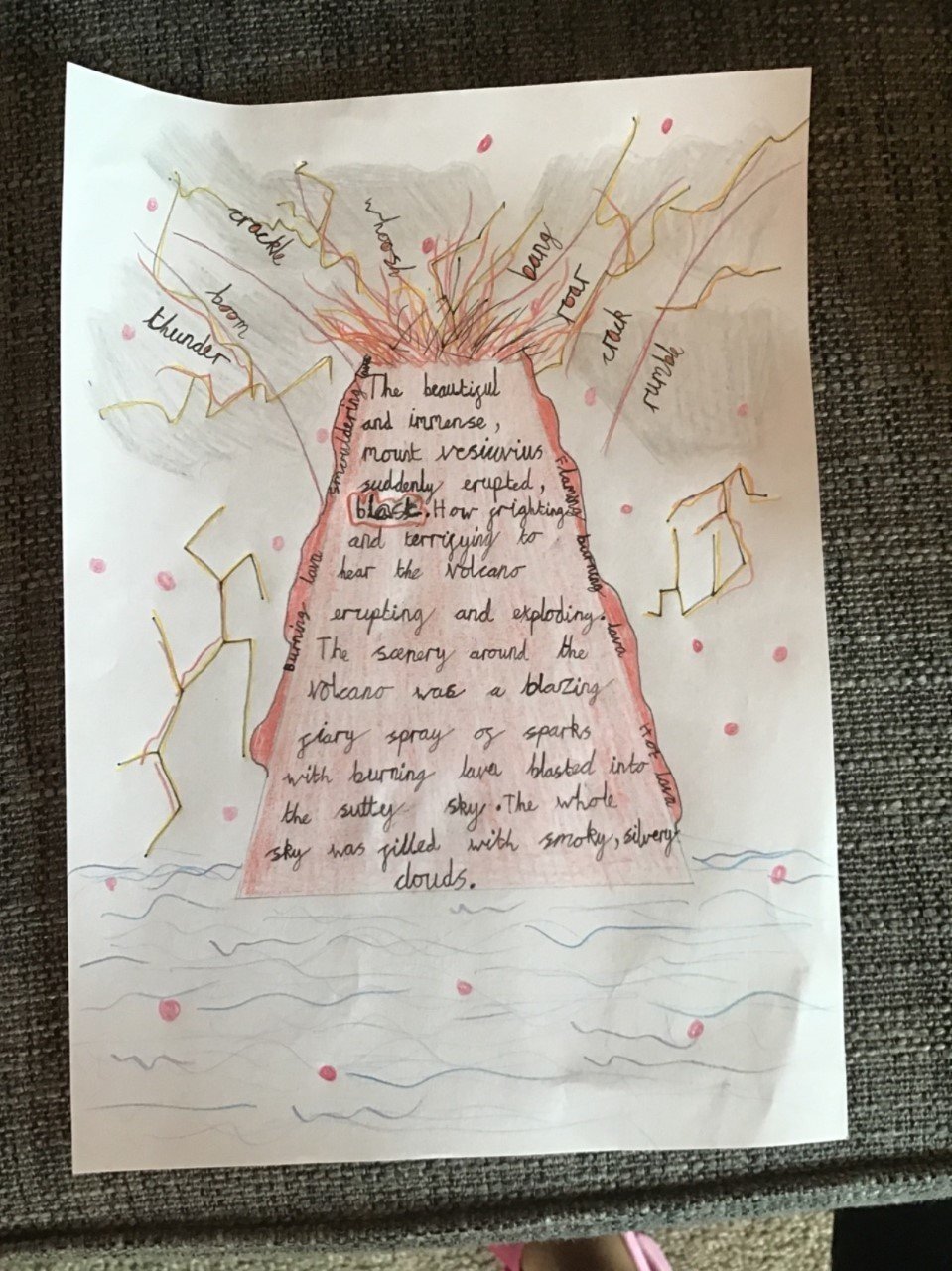 Year Four - Solomon and Amelia for both writing excellent diary entries from a character's point of view and including how their emotions changed over time.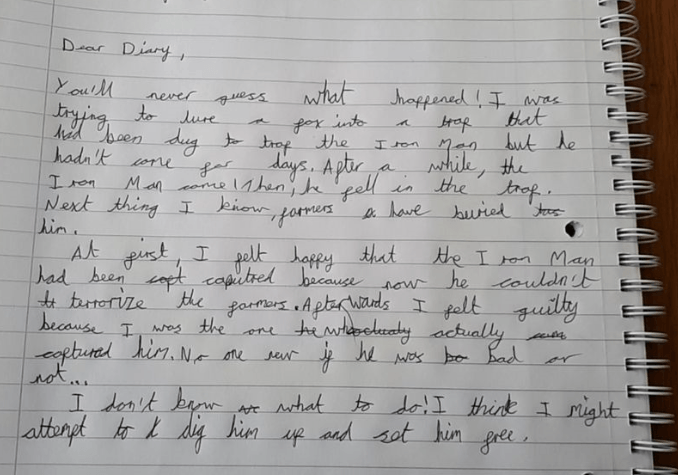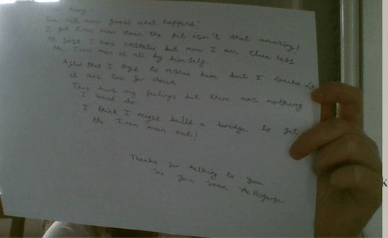 Year Five - Freya, for producing super sentence work in our English activities this week, well done!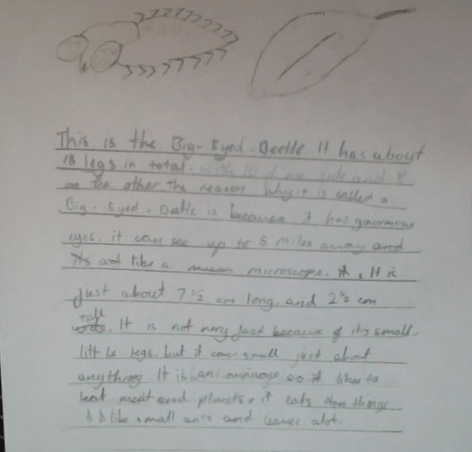 Year Six - Grace has produced a fantastic dual narrative style story, contrasting two opposing styles between paragraphs. She has then recorded herself reading it and added a sinister soundtrack using the GarageBand app. Well done Grace.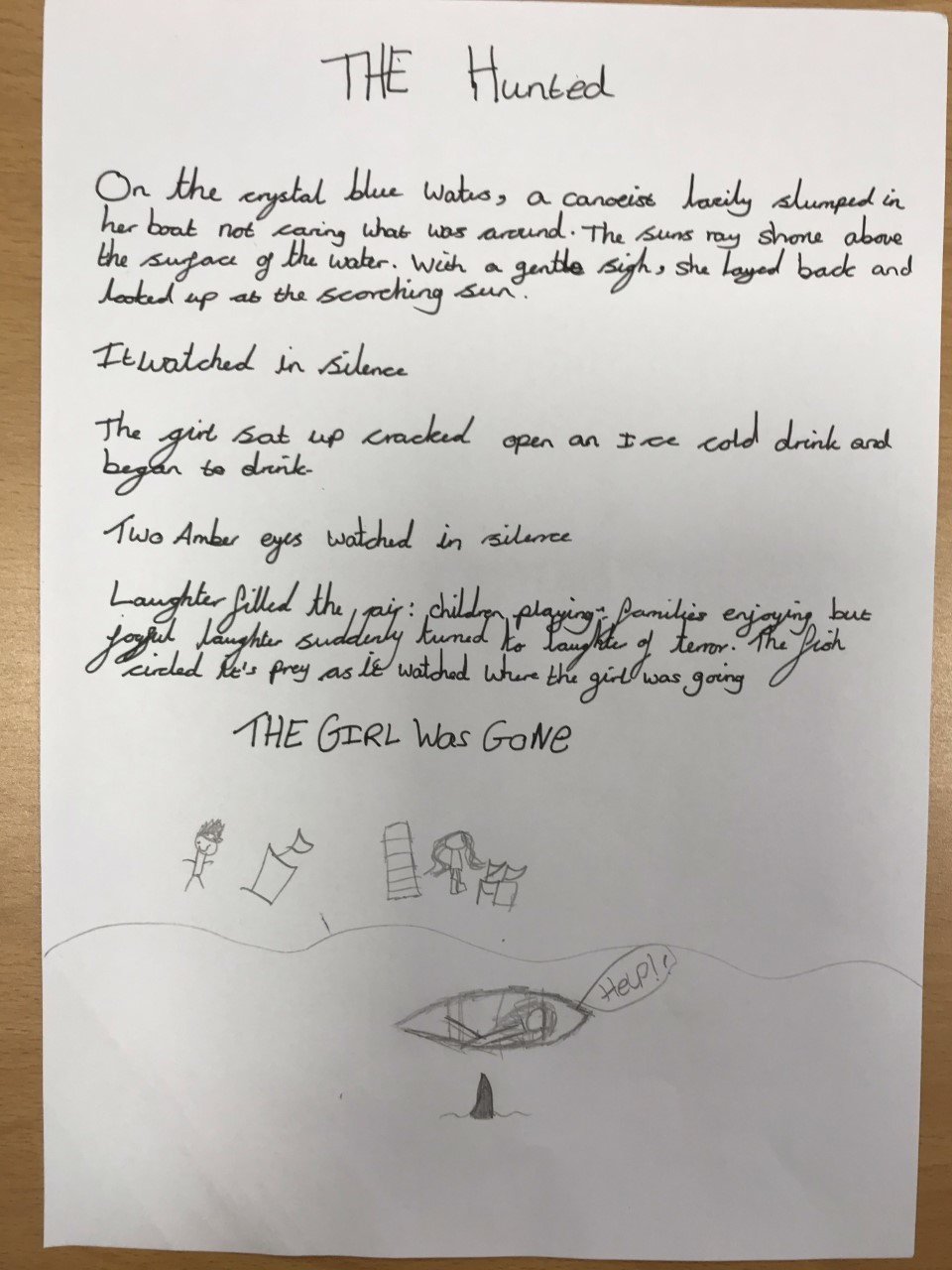 Star of the Week - Friday 26th June
Reception - Navayah, for being very enthusiastic about her learning and recognising numbers from 0 to 20. Well done.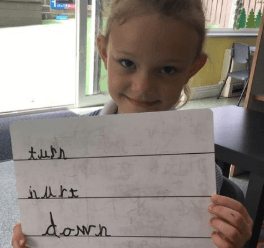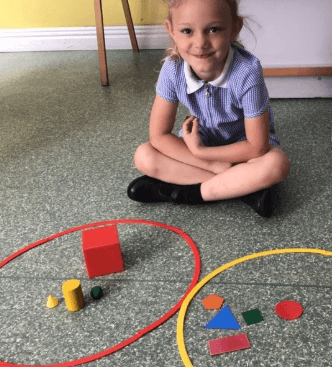 Year One - Sahil for his fantastic counting in 2s, 5s and 10s and have a positive attitude towards all of his maths work. Well done Sahil.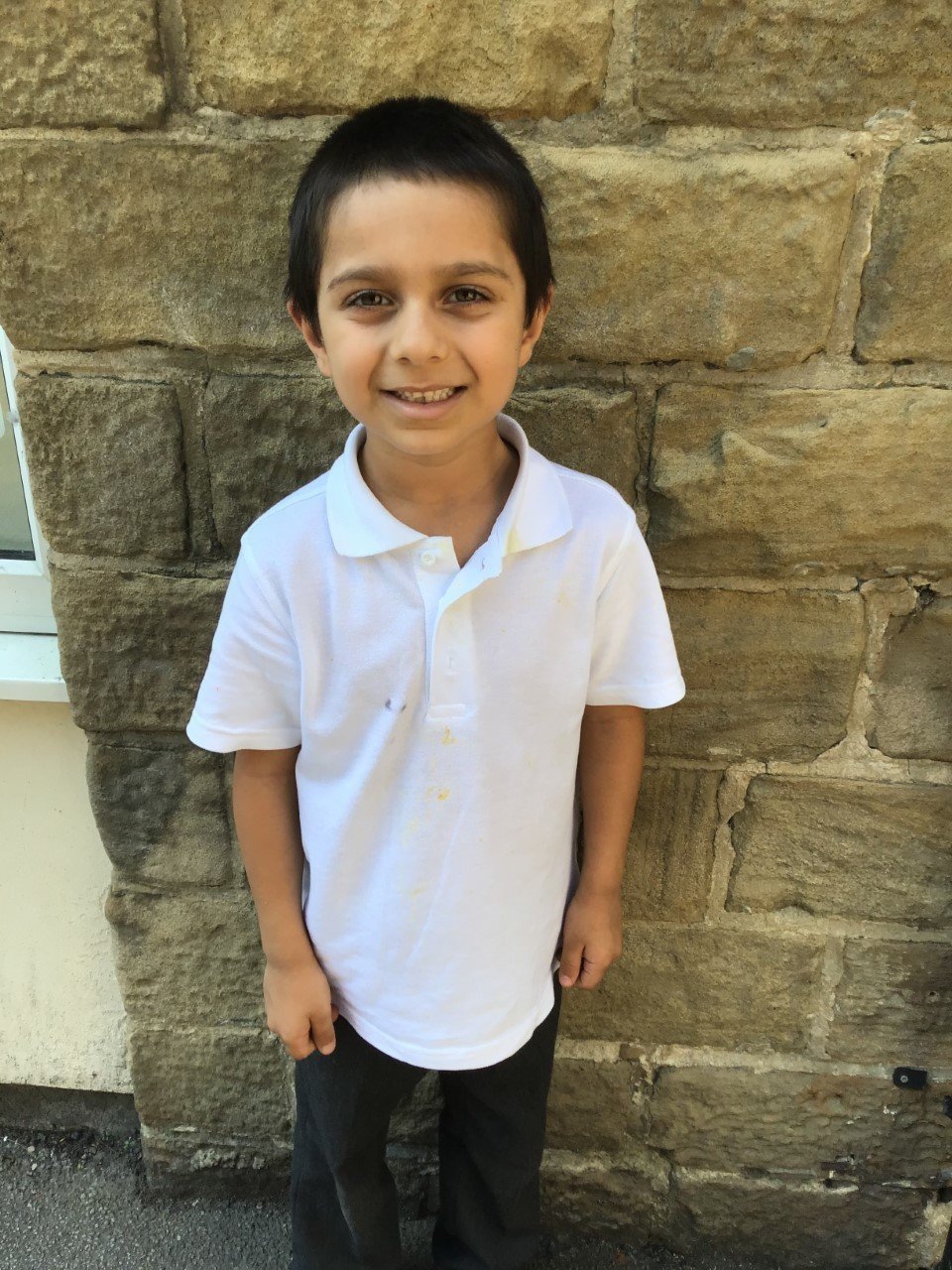 Year Two -Adam has been trying so hard with his reading and he has now moved up another book band.
Year Three - Isssac, for showing such sensible behaviour with the special online visit from The Dogs Trust.
Year Four - Riley, for his fantastic work in Geography and detailed comparisons between regions of the U.K. and Europe.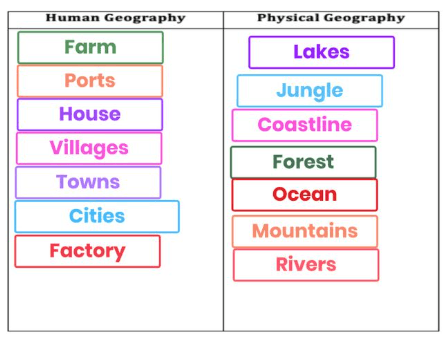 Year Five - Jack, for working hard at school activities and also sharing his hobbies and interests by photo and video.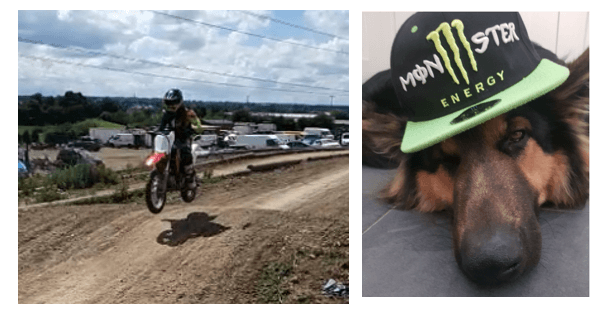 Year Six - Jenna, for always completes every piece of work that is set for her home working to the best of her ability. She also keeps Mr Baker highly amused with her funny comments. Well done Jenna.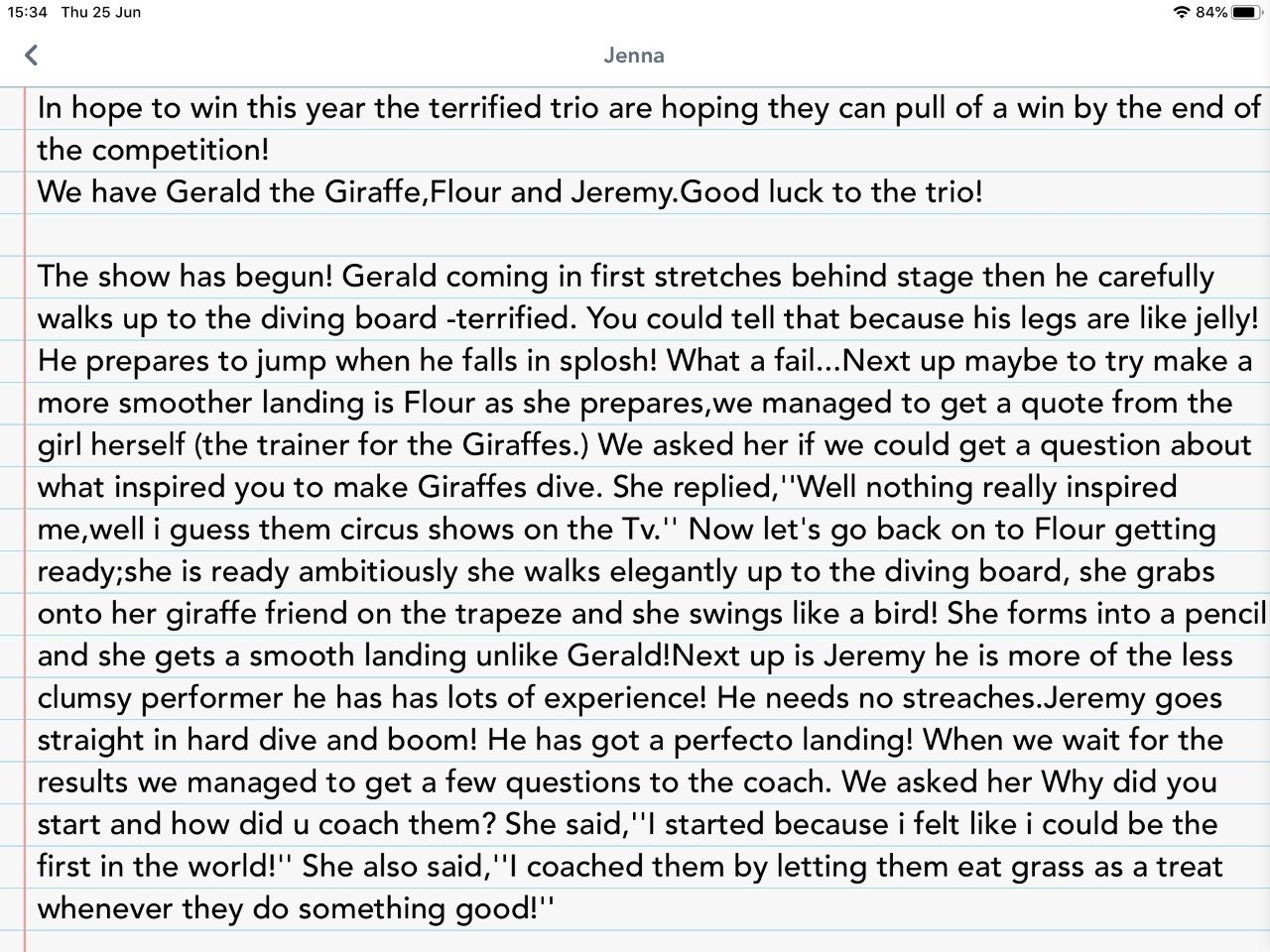 Star of the Week - Friday 19th June
Reception - Mollie, for producing excellent writing with beautifully formed letters. Mollie has also worked hard to double and share amounts equally in Maths. Well done.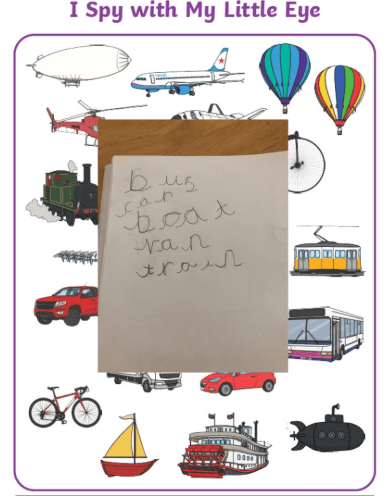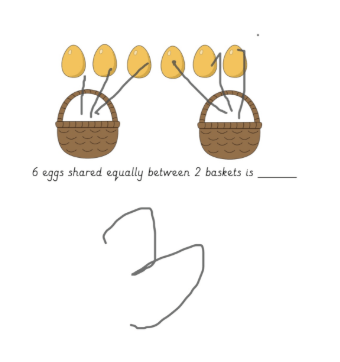 Year One - Olivia, for her fantastic poem and displaying a positive attitude and the correct behaviour for learning all the time.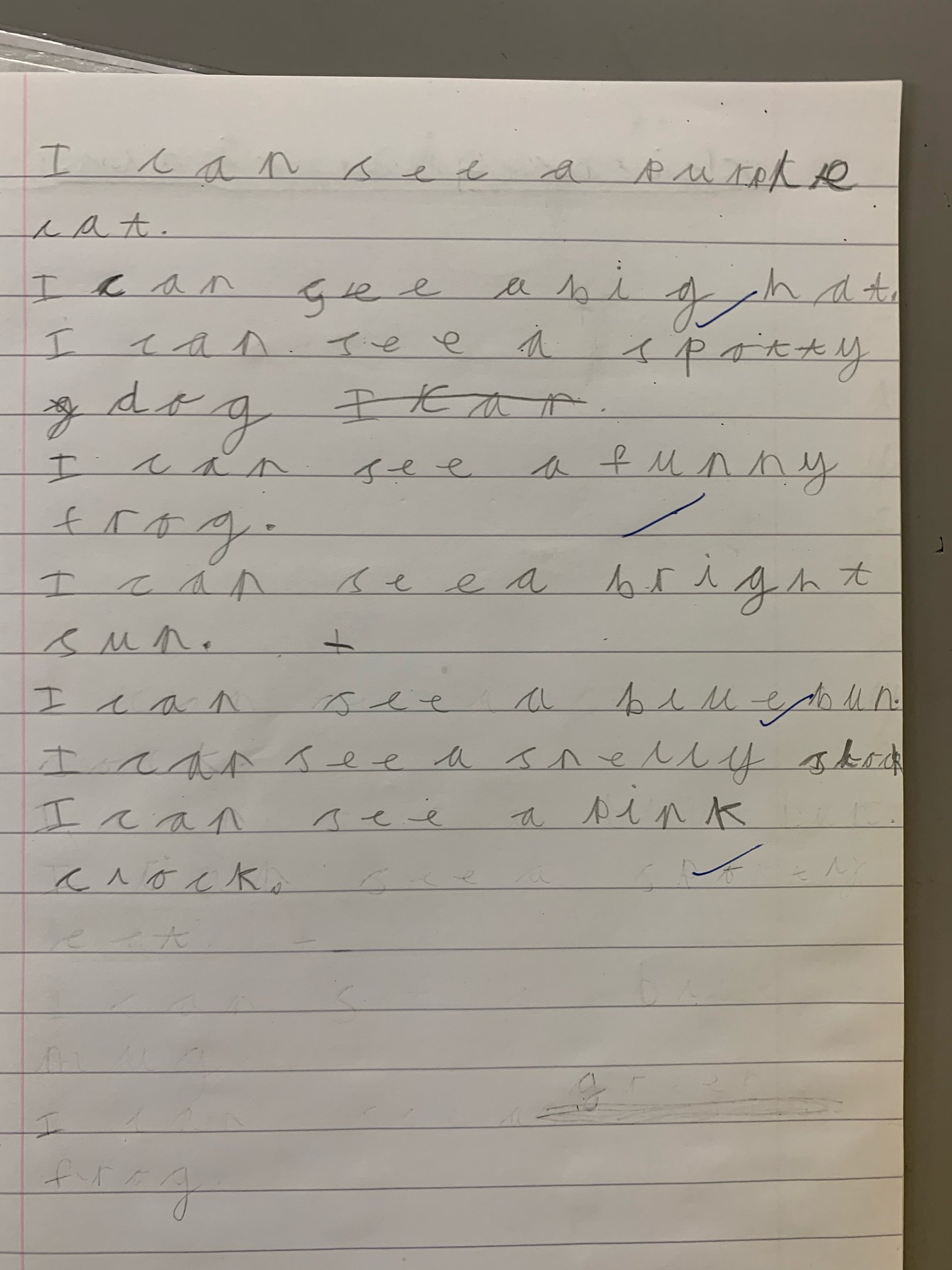 Year Two - Peggy, for her super story map for our classes version of 'owl Babies'.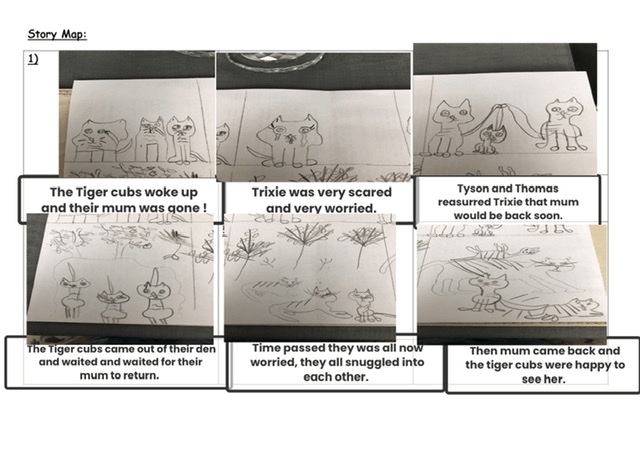 Year Three - Riley, for his fantastic information text about trolls!
Year Four - Isaac H, for his fantastic newspaper article focusing on Boudicca's rebellion.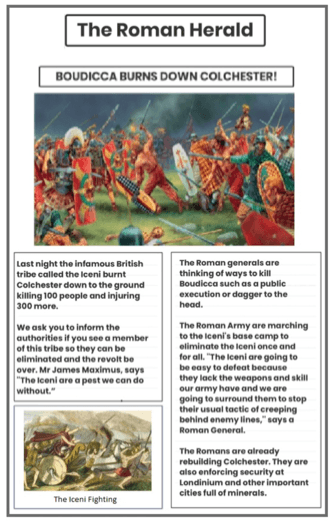 Year Five - Sophie, for consistently working hard to a high standard across all activities.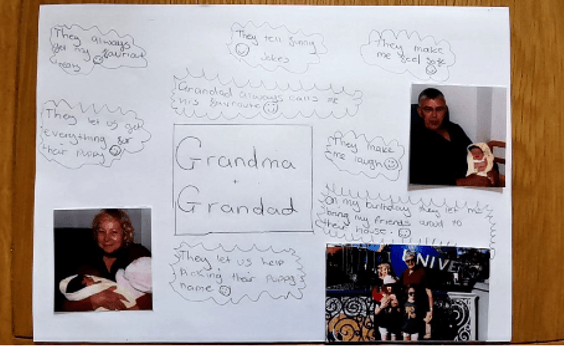 Year Six - Saracen. Saracen always completes his work to the very best of his ability and responds to absolutely everything that has been set. He has done some fabulous work in maths. Well done Saracen.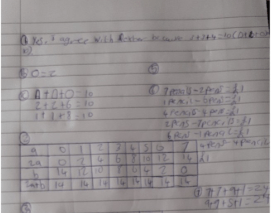 Star of the Week - Friday 12th June
Reception - Jack, for producing some fantastic writing using capital letters, finger spaces and full stops. Jack also designed and labelled his own strong house after reading the story 'The Three Little Pigs'.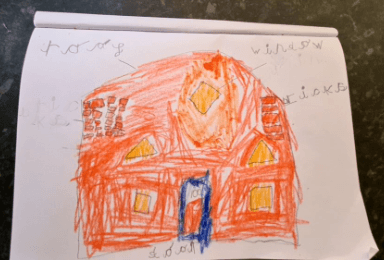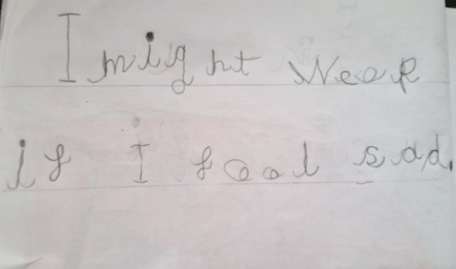 Year One - Kailum for his beautiful cursive writing which is always correctly formed and well sized.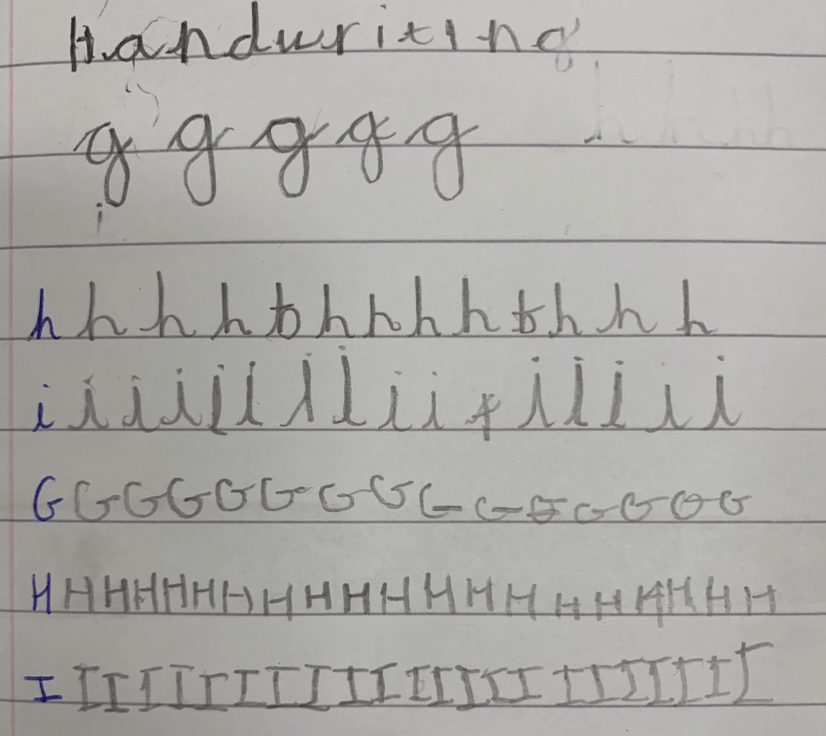 Year Two - Alfie, for creating an amazing African village. Well done.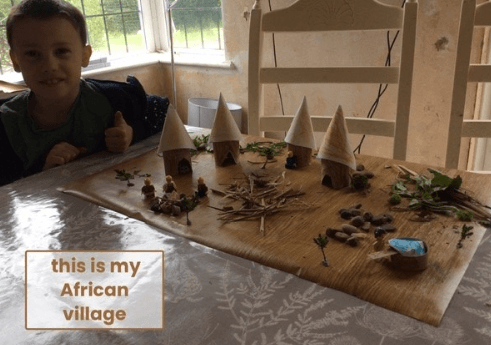 Year Three - Leo. He has completed some lovely work this week and it was lovely to see him reading his writing aloud when he sent in a video. ​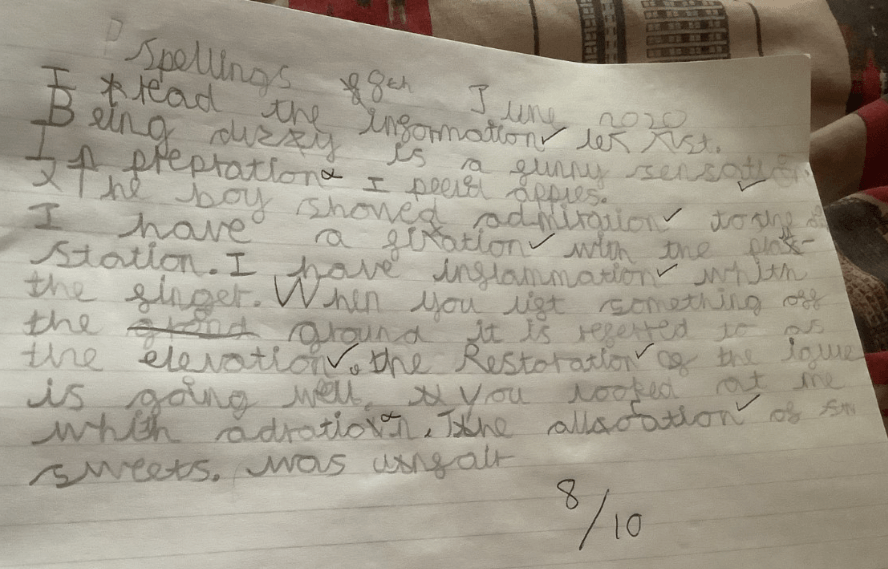 Year Four - Adam, for his fantastic story board depicting Boudicca's Rebellion.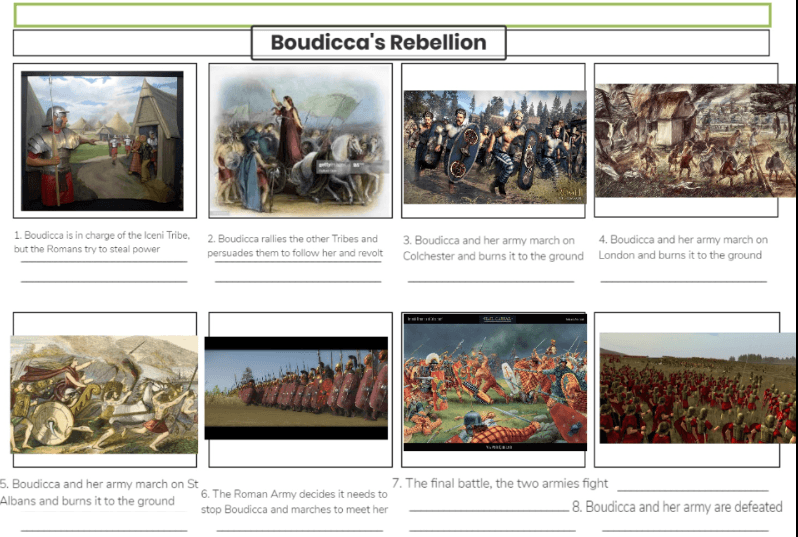 Year Five - Finley, for working really hard at all activities and cheering up Mrs Acton and Miss Banks with his funny drawings and messages.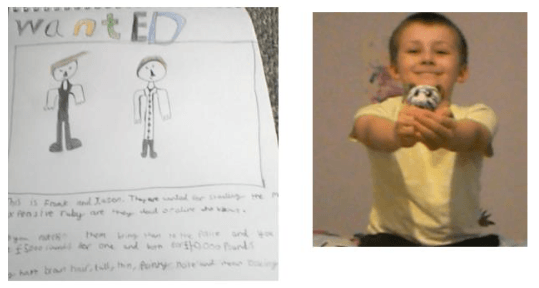 Year Six - Chloe, for completing all the home learning that is set to a very high standard. Mr Baker enjoys hearing about the books that Chloe reads and she is showing that she has not lost any of her maths or English skills. Well done Chloe.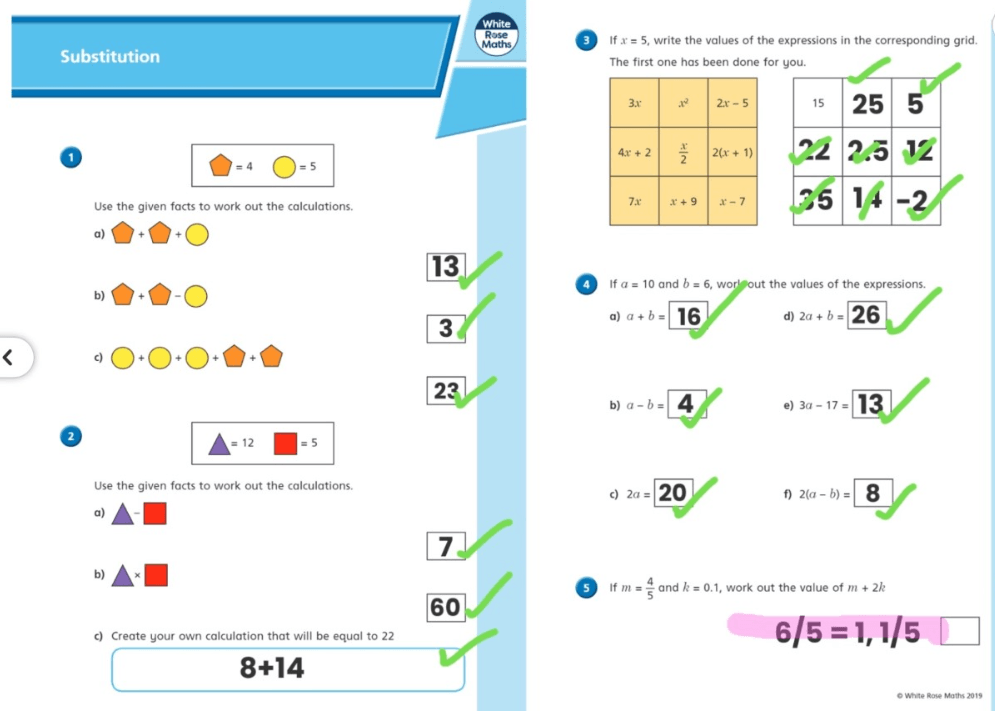 West Vale Primary School Supports the Animals of Australia
We would like to thank our children and families for their support with our fundraising event. We raised a fantastic amount of £261.55.
Thank you for your continued support.