Looking After Your Wellbeing and the Wellbeing of Your Child
With there being no indication of how long the closure of schools will last, we have put together a 'top tips' list of ways to ensure that the time spent at home with your children is positive and enriching and how to look after the well-being of yourselves and your children.
Establish a routine and a structure to each day.

Getting up, breakfast, bedtime. This will stop your days spiralling out of control and will help your child to maintain a healthy routine.
Make a plan for the day that includes time for learning, playing and relaxing, eg/ reading, focused learning activities, free time, lunch, exercise, creative time, board games etc.

Sleep is really important for mental and physical health so try to keep to existing bedtime routines.
Allow time to be active. Children typically need to be active for 60 minutes a day. 'PE with Joe' can help with this. Plan time outside if it safe to do so, or see https://www.nhs.uk/change4life for some ideas for indoor games and activities.
Don't be too rigid in your approach. Try not to timetable the day as it would be at school – this is too intense. Be flexible.
It's normal for your child to behave differently for you than they would with their class teacher, so don't be discouraged if they lack motivation. Discuss this with them and encourage them to help plan their learning activities. Make them partners in their learning.
Plan breaks and free time. Encourage your child to play board games, build with lego, play in the garden and bake.
Covid-19 Mental Health and Wellbeing
The government advice in the document links below is to help adults with caring responsibilities look after the mental health and wellbeing of children or young people, including those with additional needs and disabilities, during the coronavirus (COVID-19) outbreak.
Talking to a Child Worried about Covid-19
If your child is anxious or worried about coronavirus (COVID-19), there are things you can do to help. And if they're struggling with their mental health, the NSPCC have advice to help you support them and keep them safe.
There's a lot of uncertainty in the world at the moment. And there won't always be answers to the questions your children are asking. But we can help you have these conversations in a safe and open way.
https://www.nspcc.org.uk/keeping-children-safe/childrens-mental-health/depression-anxiety-mental-health/
Star of the Week - Friday 27th March
We would like to say well done to all of our pupils and families this week for taking part in some fantastic learning activities at home.
Each week we will be awarding a Home Learning Star of the Week based on the posts on our online learning platform Seesaw.
This week the awards go to...
Reception - Lachlan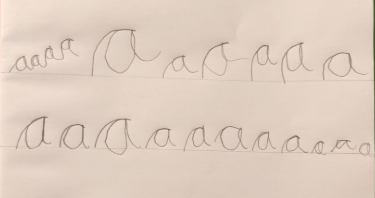 Year One - Milly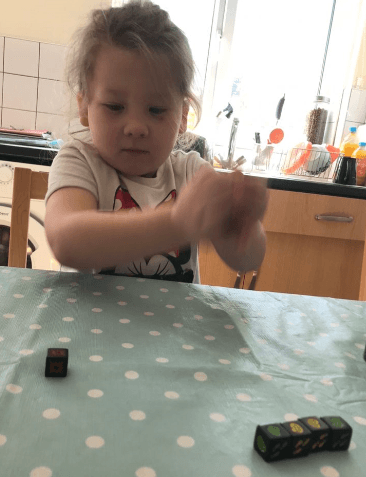 Year Two - Ruben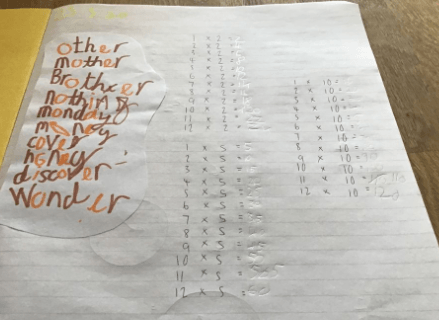 Year Three - Sam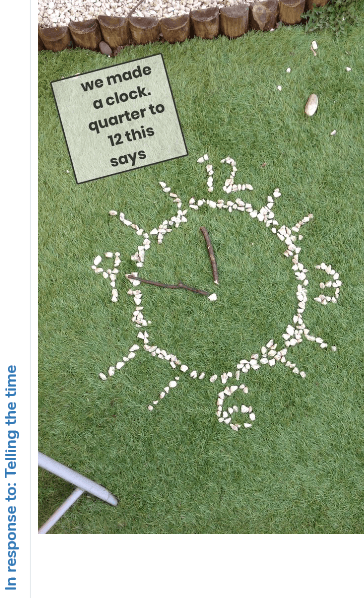 Year Four - Toby
Year Five - Alfie G
Year Six - Solomon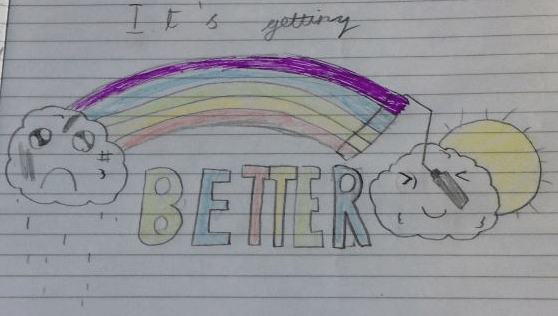 Open Minds Calderdale
If you are a young person, parent, carer or professional in Calderdale then this site is for you. It it help you with questions about emotional health and wellbeing, showing you where you can find support.
http://www.openmindscalderdale.org.uk/
Thank you to our PFA for their continued support in giving up their time for fundraising, organizing and helping with events. They raised a huge £663 pounds from the Christmas Fair and £172 from the Secret Shop. The recent Cinema Night was also enjoyed by children; the amount raised is to be advised.
Thank you to everyone who has supported our fundraising events by attending the events and sending both cash and gift/prize donations.
Computing Competition January / February 2020
Here are our winning entries from the computing team competition. Well done to everyone who sent in some amazing entries. It was a very difficult decision but here are our winners and their entries.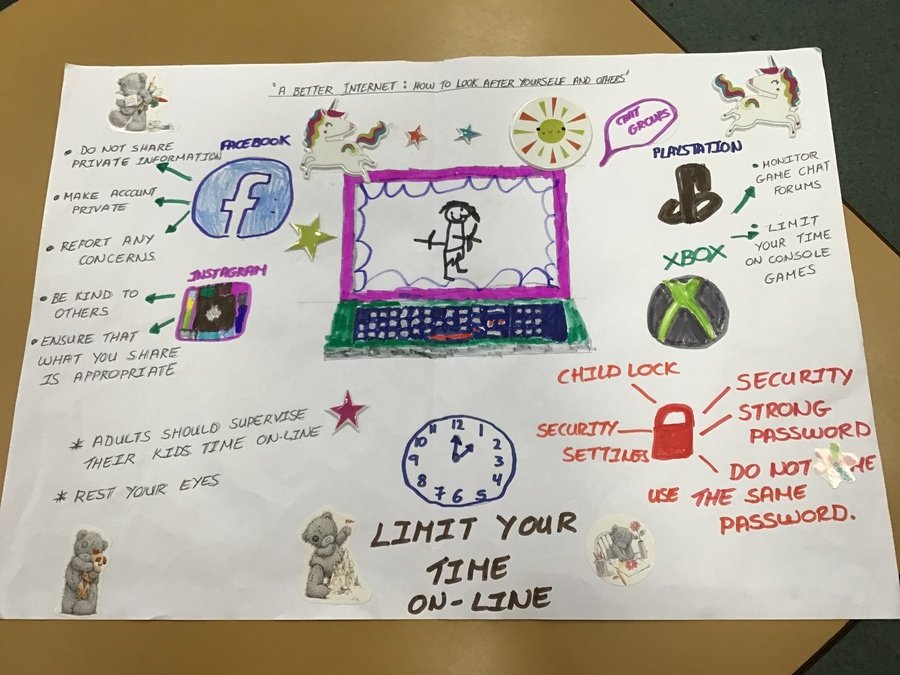 Year 1 / 2 Winner - Kailum