West Vale Primary School is committed to providing a safe and secure environment for children to learn and develop into responsible members of our community. The documents below form part of our safeguarding strategy to ensure children are protected.
02/04/20 - Covid 19 - Safeguarding & Child Protection Policy


E-Safety
We take Online Safety very seriously at West Vale Primary School and have provided you with a variety of useful information in the poster and links below.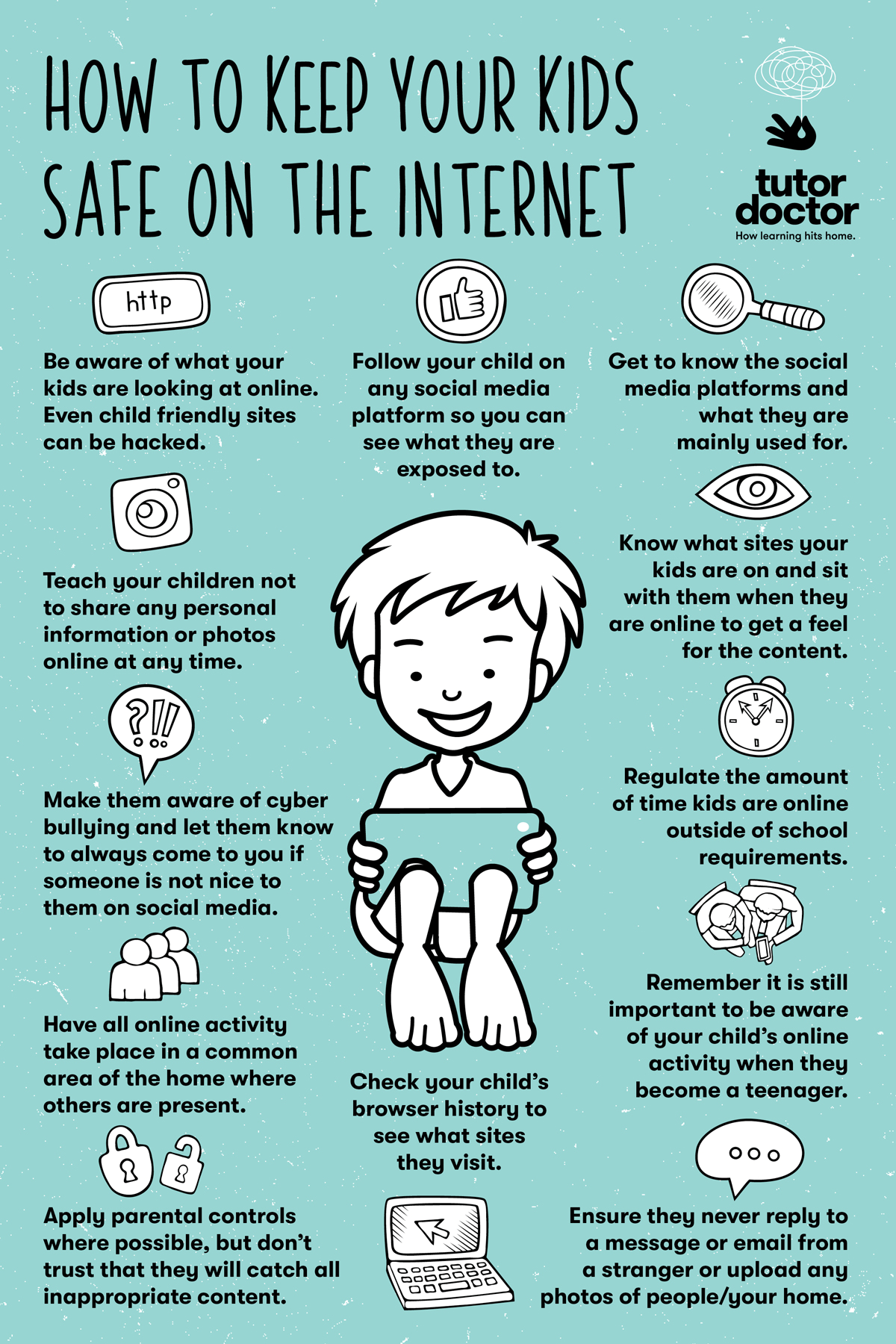 Click on the links below to find help and guidance on keeping children safe online